PGA of America's Long Term Strategic Plan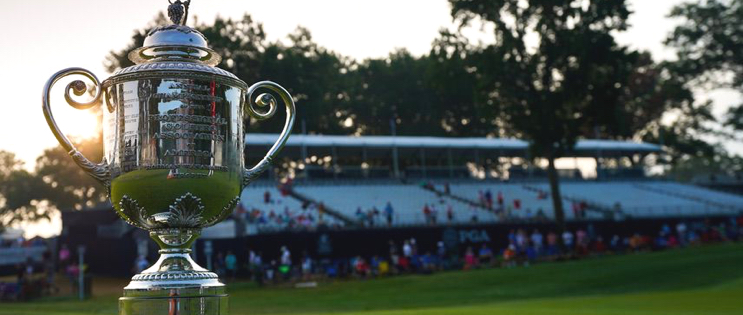 Mission
Serve the member and grow the game
Purpose
Elevate and advance the member, profession and game
Four Key Stakeholders & Goals
---
Members
Partner with Sections to substantially enhance the value of PGA Members, associates and students.
---
Game
Be a leader at the epicenter driving the future and growth of the game.
---
Business
Drive financial and brand health of the organization to maximize the value for our PGA Members, sections and initiatives.
---
People
Collectively become a peak performing Association to deliver on our mission.
Strategic Priorities and Key Initiatives of Four Key Stakeholders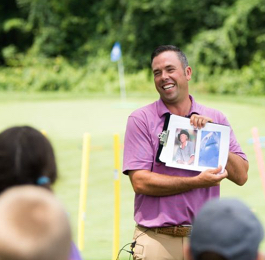 Members
Strategic Priorities
Provide life-long learning opportunities
Promote the value of the PGA Member in the marketplace
Drive relevance of PGA and member brand globally
---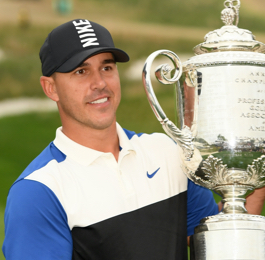 Game
Strategic Priorities
Make golf a "For Me" activity for all
Deliver "best in class" programs and tools to drive engagement in the sport
Expand inclusion and philanthropic impact
---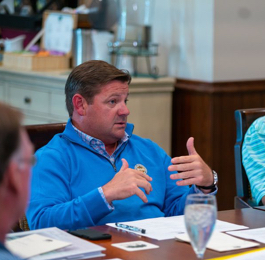 Business
Strategic Priorities
Expand economic impact and relevance of our championships
Align ourselves with partners that enhance our brand and the lives of our members
Create platforms to activate scale of membership and sections
---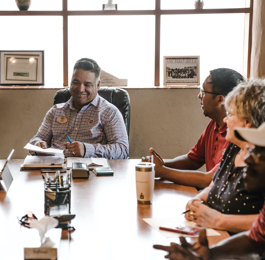 People
Strategic Priorities
Foster alignment Association-wide through enhanced communication
Create best in class spaces to engage membership, sections and staff
Drive a culture of innovation, collaboration and trust
Recruit and retain great talent throughout staff and governance