Strategic Management Simulations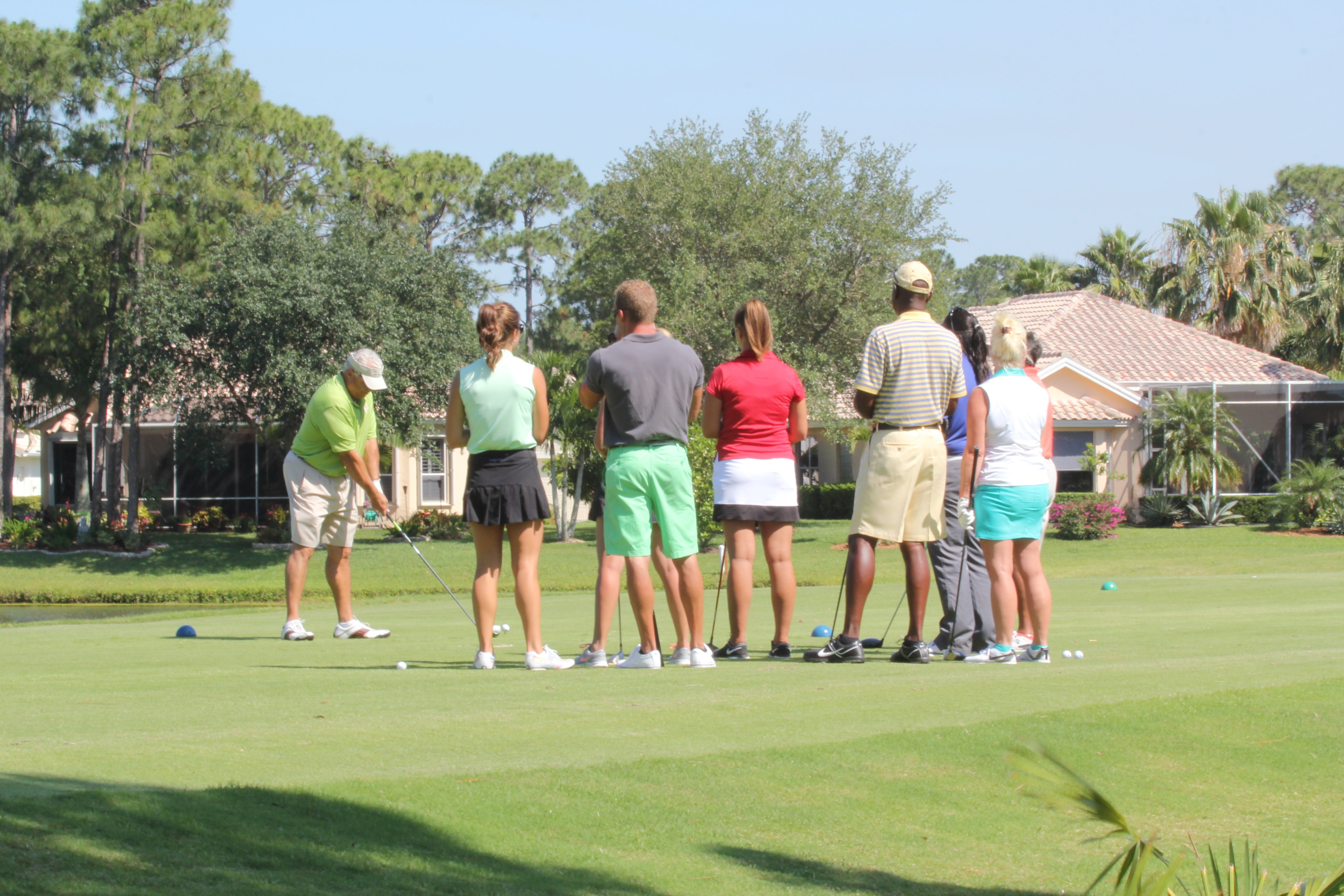 The simulation of real-world scenarios has long been used fruitfully as a method for business training. Presenting learners with situations that resemble ones they might be confronted with is what constitutes experiential learning.
Participants can be expected to:
retain learned information better
learn immediately how to apply that information to the real challenges they will face in the workplace
learn what kinds of challenges they are preparing to face engage creatively with the learning process
All of the above offers benefits that traditional rote learning often does not. For additional information contact PGA Education at 866-866-3382.